Products List
GAME ELF 619 in 1 board for CGA monitor and LCD VGA horizontal monitor game machine/arcade cabinet
Type:Street Basketball & Boxing Brand Name:LOYOYO Age:&gt6 Years Model Number:619 game pcb
Description
Product Description
neo geo,619 in 1 multigame Cartridge. This PCB suitable for the SNK 1-SLOT mother board, The PCB contains 619 amazing games,much faster,stable and reliable. good quality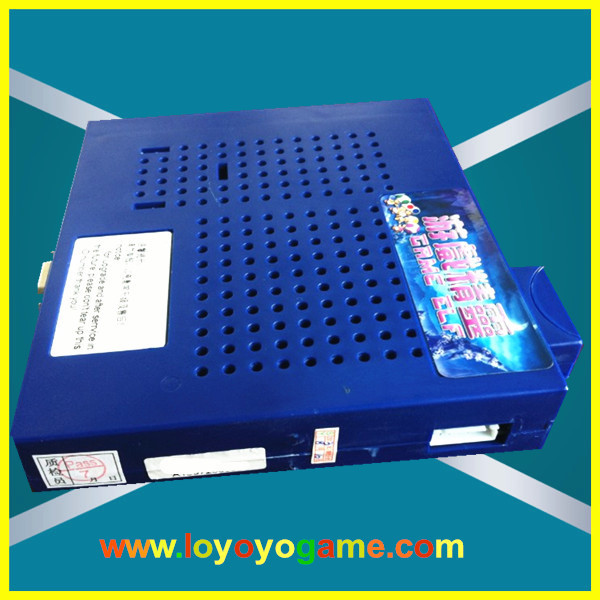 We offer good quality PC Board, Video Game, Multi Game, Multi Cartridge, Vending machine, Pinball Machine, Kiddy Rides, ABS cabinet available for 21"~25"monitor, heavy steel cabinet for 25"~29" monitor with Jamma connector, and some spare parts, Coin Acceptor, pushbutton, joystick, etc. For Amusement machines.

Please contact to me if you are interested in our products, we will send you the datas in details.
Note:
1.As every country have different policy for import tax, so our price is not include the import tax. Please check your local tax before buying. Brazil customer if goods sent by EMS but can not receive goods for long time after goods sent out, please contact your local post office.
2.Ship cost is base on your detail delivery address is not remote area. If your detail delivery address is a remote area then need to pay USD$30 remote area fee.
3.If you want to change shipping method or combine order, please confirm your order but not pay, and contact us to adjust.
We have many kind of arcade parts and arcade game pcb.You can build or replace your machine with convenience way.
Our product brand include: Sanwa,Seimistsu,Zippy,WeiYa and other local brand with good quality.
Our parts include:Joystick ,Push Button, Microswitch ,Speaker ,Cooler Fans ,Coin acceptor,Power supply,Cable Holder,Jamma Harness,PCB Feet,Track Ball,Cam Locks,Coin Door,Converter Board and so on.
Our game board include: 1057 In 1, 2100 In 1,2019 in 1,1940 In One,1078 In 1,1072 In 1,700 in 1,485 in 1,450 In 1,200 In 1,Neo Geo cassette SNK 161 in 1,151 In 1,138 In 1,120 In 1,111 In 1,100 In 1,48 In 1,45 In 1,38 In 1,32 In 1...
Game Family,Baby Star,Game Elf, Just Another Pandora's Box ,Happy Fish II-302 In 1,Happy Fish I-195 In 1,Blue Elf II-310 In 1,Blue Elf I-108 In 1,Classic 60 In 1.......
Our casino Game PCB include: Red Boad multi XXL ,7X,6X,Coolair, Gaminator ,16 in 1,9 in 1,7 in 1 and so on...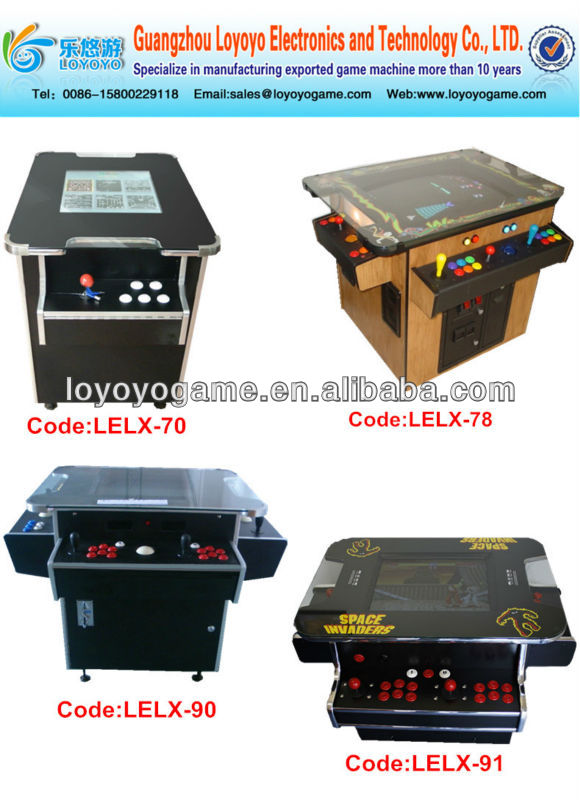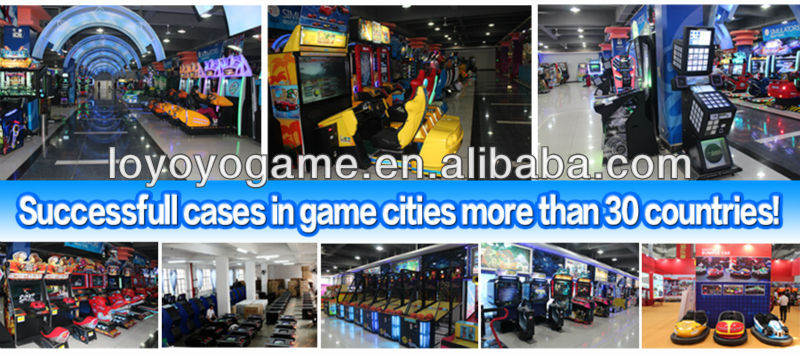 Packaging Details
Package Weight:

0.500kg (1.10lb.)
Package Size:

12cm x 10cm x 10cm (4.72in x 3.94in x 3.94in)
Related Products
CONTACT US
Email:sales@loyoyogame.com
Mobile:0086-15800229118
MSN:sales@loyoyogame.com
Skype:fifi.luang